Authentic & Unique
French cuisine Restaurant and 3 stars hotel
HOTEL and RESTAURANT near SEDAN
Come and (re)discover a place characterized by its own name, a little golden heart in the heart of the Ardennes, which will convince you by its rich and mastered cuisine, and by the comfort and authenticity of its 23 hotel rooms. A warm and colorful experience awaits you, accompanied by a hospitality redefined to a whole new level.
Hotel
The hotel le Coeur D'or, The originals city Sedan Est welcomes you in one of its 23 spacious and comfortable rooms, adapted to your stay whether it is professional, or you join us for leisure.
Restaurant
A cuisine perfected for over 30 years, with bases acquired in gastronomic restaurants. Le Coeur D'or invites you to a convivial experience and to discover a unique and mastered cuisine.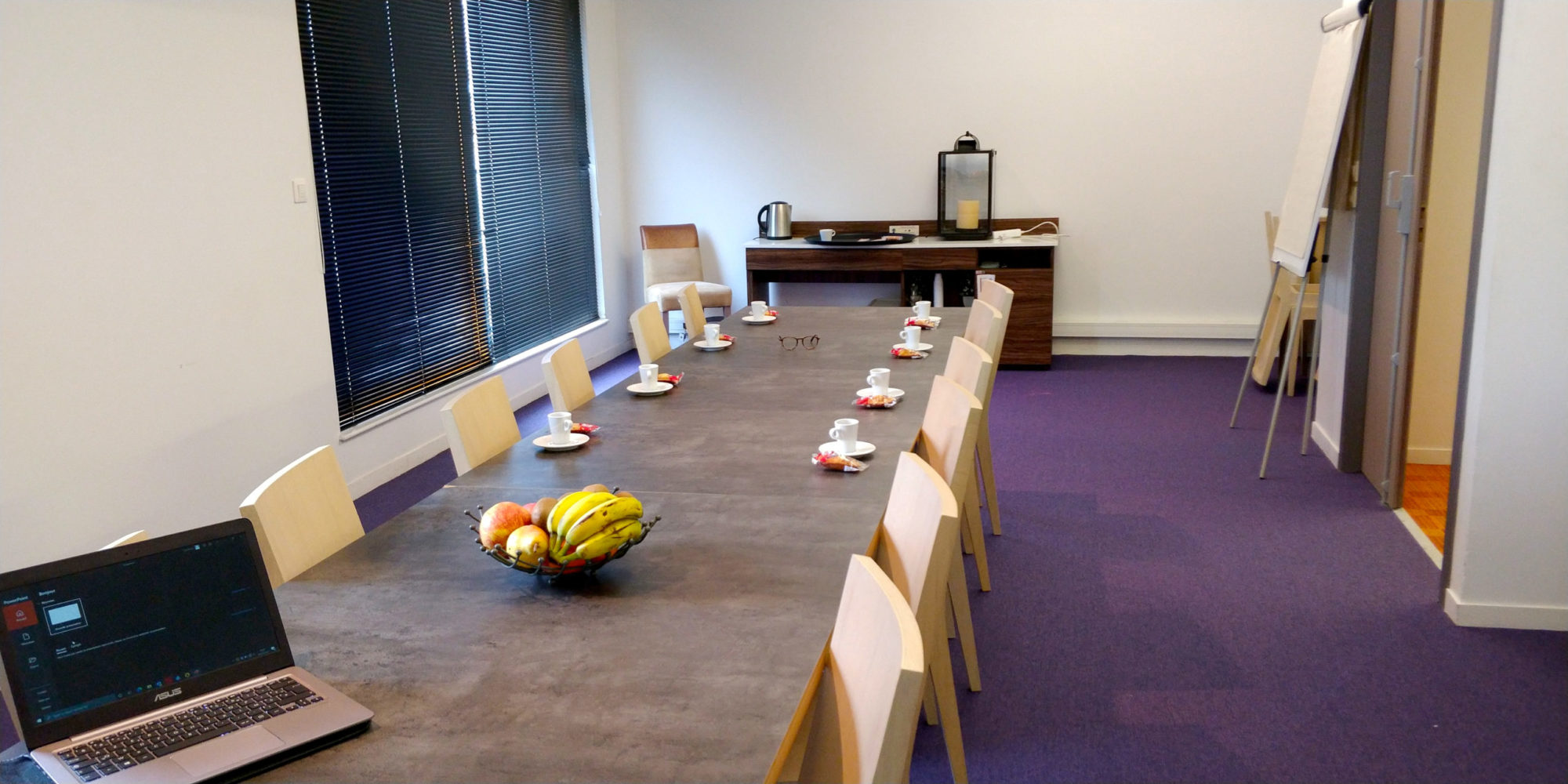 Meetings and Event
With a meeting room located on the 3rd floor, with a capacity of 16 people, and a restaurant room of more than 50 seats, we will be delighted to receive your family gatherings and professional events.
About us
Before the takeover in 2018 by Catherine and Philippe Remy, respectively in charge of the hotel and chef of the restaurant, the establishment was a Maitre Kanter franchise. The main goal is to offer an experience and a moment to remember. Whether it's the fresh and masterful dishes served in the restaurant, or a night in the hotel.
Among us for a professional stay ? Le Coeur d'or is located less than 10 minutes from Sedan, Mouzon and Carignan, the 3 activity zones in the area. If you are passing through to discover our beautiful region, stop by to discover one of our 23 spacious and comfortable rooms, and let yourself be tempted by the fresh and homemade cuisine of our restaurant.
What customers think of us
508Capucinem's testimony
Tripadvisor
Very good restaurant, I really recommend. From the starter to the dessert, everything was excellent. Generous dishes and very good quality.
Chantal Calin's Testimony
Google
5 stars well deserved. Excellent food and the staff is kind and helpful. I recommend it.
Arnaud's Testimony
Tripadvisor
Friendly staff, and easy to park nearby. Comfortable rooms with individual air conditioning and minibars. The breakfast was generous and for all tastes. I recommend it.
Thierry Paniz's Testimony
Google
Perfect as usual. The reception was smooth with good communication. The rooms are clean with everything we need. I love the rooms with the stone walls that give them a unique charm. For dinner, everything was good and fresh, delicious. I recommend this place.
Laetim08's Testimony
Tripadvisor
SUPER as always. Since the take over of the Coeur D'or, we love eating here. I don't understand the negative comments. The waitresses are great and so is the owner. The reception was even personalized and indivisualized. In short, I love it.
Michèle Graftieaux's Testimony
Google
I have been there twice, everything is fresh qnd good, I recommand.
CONTACT US
For any question or reservation request, contact us via the form, or visit our hotel page to book your room at the best rate independently