Gatherings : The COEUR D'OR
A dedicated space for Business gathering
Our hotel-restaurant, in addition to its 23 rooms and a flexible space in the restaurant for groups, also has a meeting room with a capacity of 16 people, with the possibility of projecting content, and a paper board. Upon request, we will provide coffee, bottled water, and snacks for your coffee break.
The location is ideally situated at the crossroads of the 3 business zones of Sedan, Mouzon, and Carignan, making the « coeur d'or » an ideal place to gather for business purposes.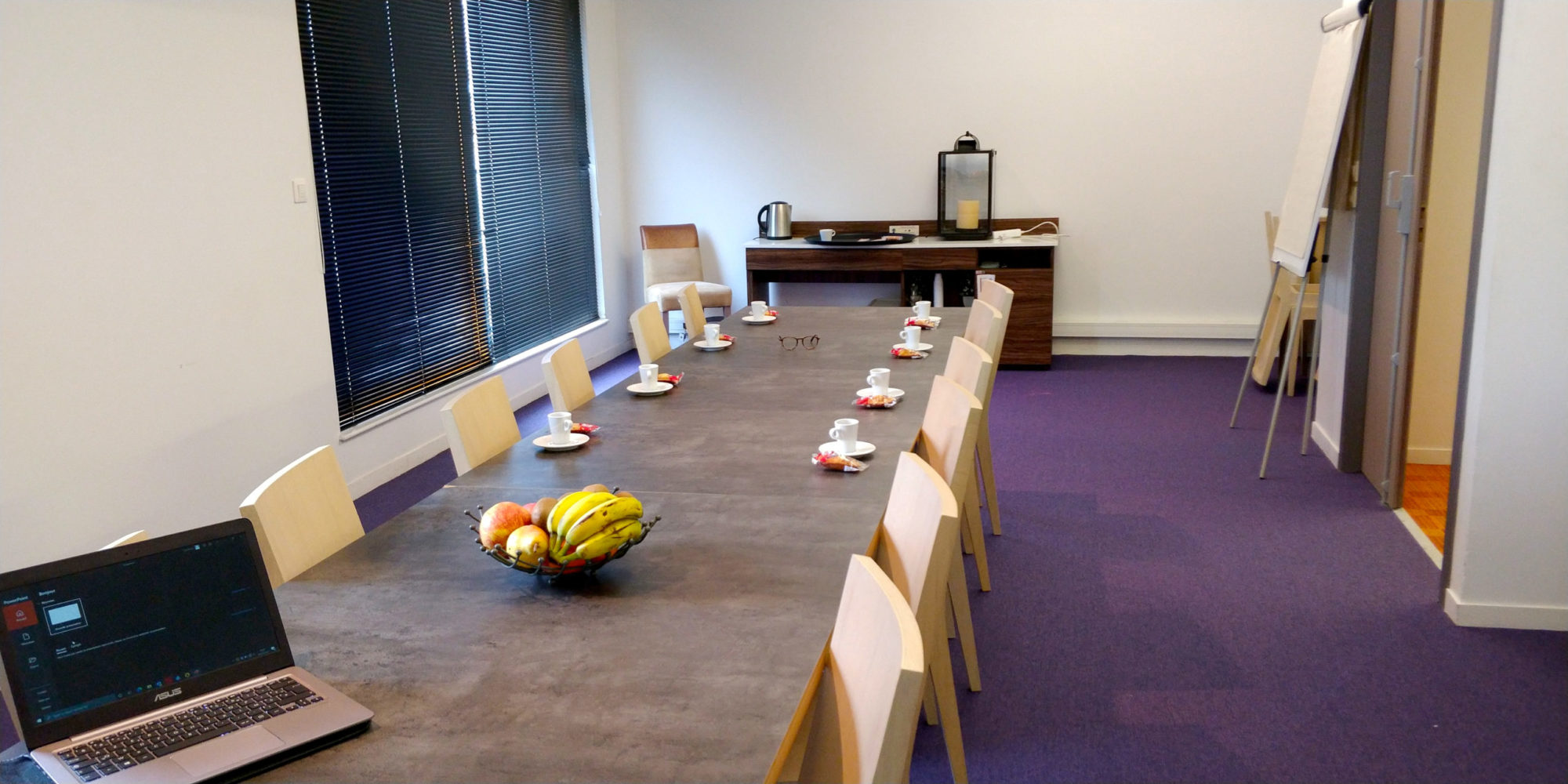 And for private events ang big friends and family tables…
The Coeur d'Or contributes to the conviviality of your gatherings.
This conviviality that we make a point of honor to defend in our establishment, is also expressed through its cuisine, generous dishes in terms of quality AND quantity. And a final result resulting fro.m the traditional French cooking but not only, of the chief Philippe Remy.
For the organization of your banquets and other private and family gatherings, menus elaborated according to your needs and your desires will be proposed to you